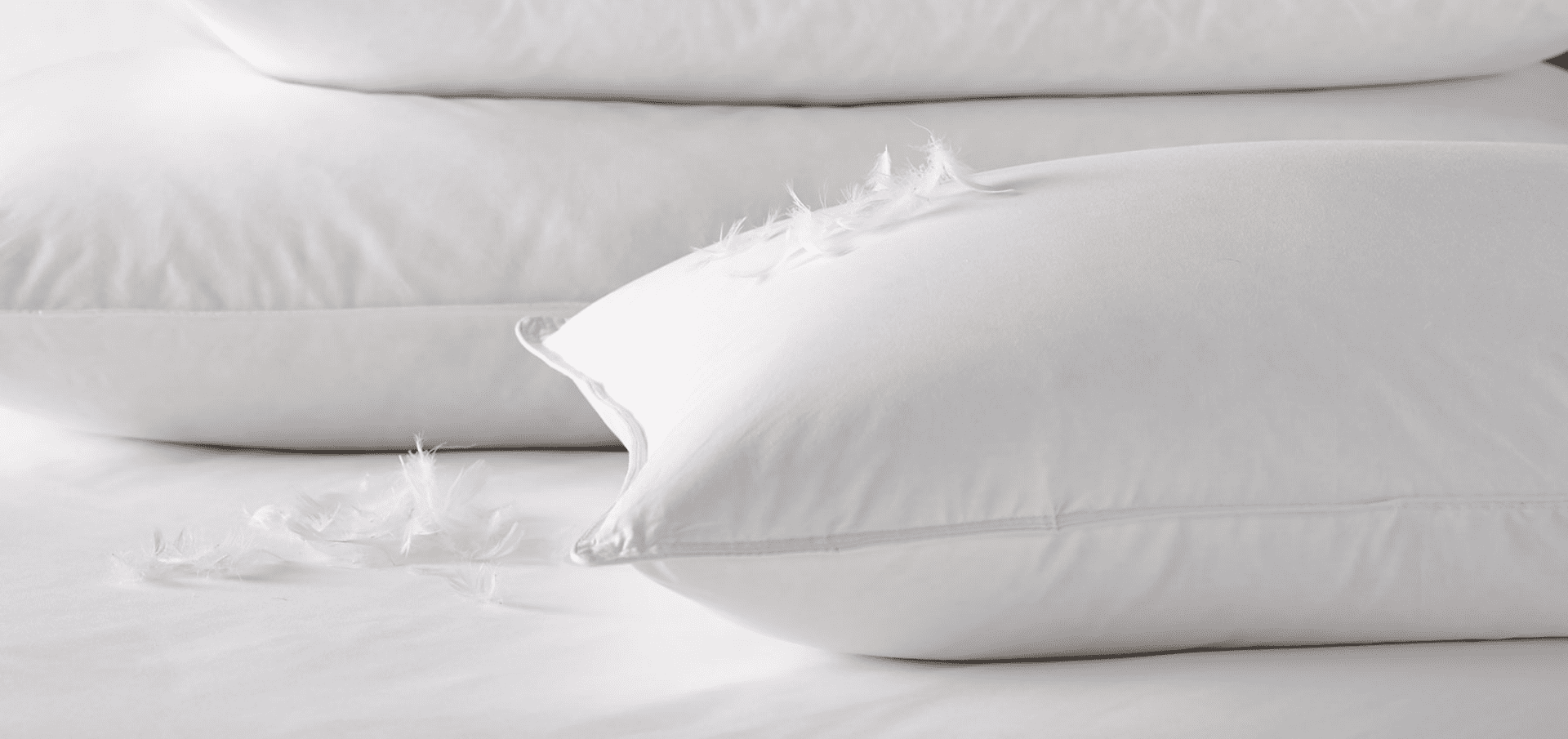 We're proud to be a supplier of linen to Hilton Hotels and, from the feedback we often get, it seems that Hilton's guests love the linen they use while they stay in one of the companies hotels. As such, one of the most common questions we get asked is where someone can buy some linen that they used when they stayed in a Hilton hotel.
While the products we supply to Hilton are made especially for Hilton's specifications, we still have versions of the same products available for sale on our online shop. There's not a huge difference in our own-branded products on our website, and it may only slightly differ in size.
If you've used one of our products in a Hilton hotel room, see below for our suggestions on the nearest products that we can offer for you to buy.
Hilton Duvets
The nearest to a Hilton duvet that we offer on our online shop is our V 100% Cotton Interblend Duvet. View it by clicking here.
Hilton Pillows
The nearest products to Hilton pillows that we offer is our V 100% Cotton Duck Feather & Down Pillow, which you buy by clicking here, and our V Interblend Duck Down Pillow that is available through this link.
Hilton Mattress Pad
The Hilton mattress pad is our V Diamond Dry Waterproof Mattress Pad (Fitted) that can be bought by clicking here.
Still need help in finding what you need? Use our handy live chat service or email the team at customer.services@visionlinens.com